Herbica has emerged on the fundamentals of health and care. We believe in offering 100% organic products to support health and wellness. We offer varieties of natural products, which are highly certified to our customers. We aim to provide healthy and chemical-free products to provide essential nutrition. If you are looking for organic spices in Delhi NCR, Herbica is the prominent place for you to reach out!
Our customers are our topmost priority, and we believe in taking care of them by offering authentic and healthy products that offer high nutrition value. We are stated as the best organic store in Gurgaon for providing a wide range of natural products, including spices, pulses, dry fruits, and other kitchen essentials. 

We offer services all over India with the dedication to offer and support all the essential nutrients to eliminate diseases and promote wellness. Herbica is here to offer you the best and proficient services at every step. If you are searching for organic products PAN India, we are here to serve you with the best!

Quality Products
We offer organic farming products without any usage of toxic pesticides. Only natural pesticides are approved by us when it comes to pest control methods.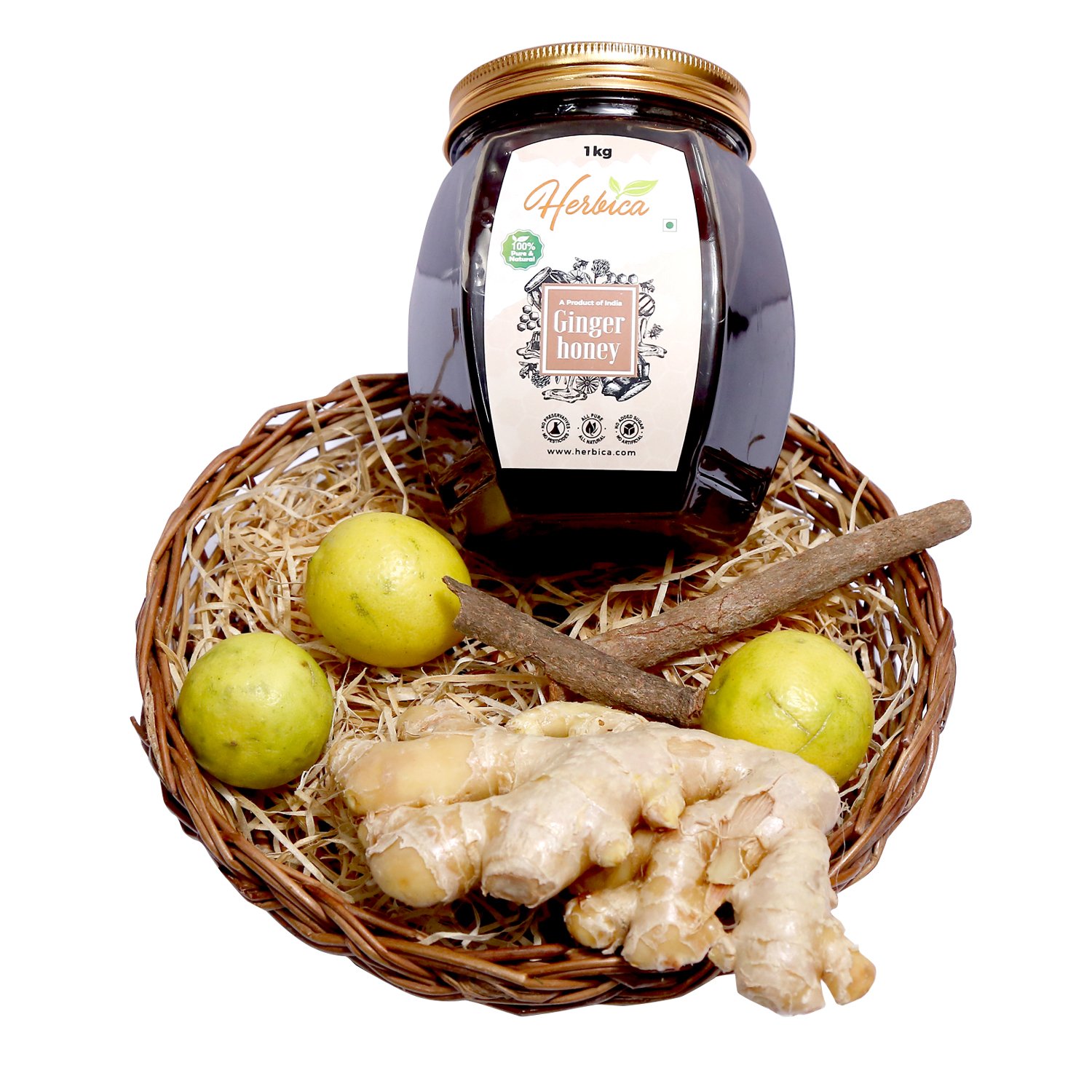 Our Customers
Our customers' health is our top priority, and cleaner food means a cleaner diet and a healthy body. Chemically made products promote several health problems, and our top concern is to eliminate them by promoting organic products.
Our Aim
We aim to give back to the environment and choose the method of sustainability. Our farm workers put their lives into increasing the consumption of organic products among humans.